Recordings from 29th and 30th April 2021
29th April 2021
For all people who are not able to read print, the road to learning to read is a bumpy one – an obvious reference to the tactile medium of braille dots (bumps on the page) which those readers will be using. But for some special populations of people for whom braille is their main or only option for reading independently, the road to becoming a reader is paved with additional bumps. Some of these lie within the individual. Some children have additional multiple disabilities which make it more difficult for them to learn. Some individuals lose vision later in life and reading print is no longer viable, and they encounter difficulties learning to read again in a tactile medium. Some of these bumps are created by our expectations as teachers. This keynote presentation will outline the various populations for whom braille literacy acquisition is challenging, the bumps that they face in becoming literate, and what we currently know about how to try to smooth out those bumps along the road for these groups of people for whom braille is their key to literacy and independence.
Diane P. Wormsley, Ph. D. has worked with all ages of children and adults with visual impairment including children with additional multiple disabilities.
Title: "The Bumpy Road to Literacy"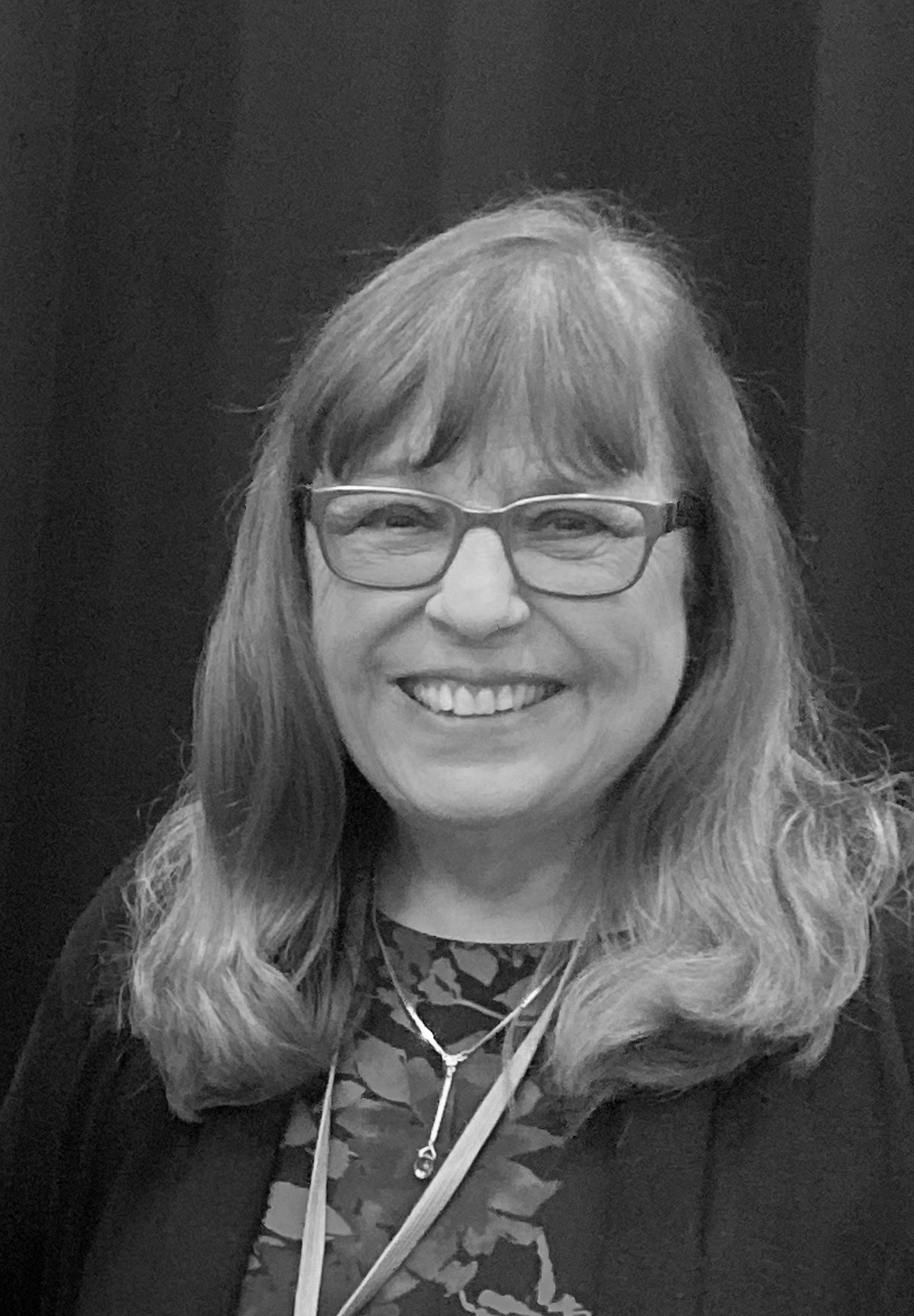 In the preparatory phase spatial orientation and spatial reasoning are vital elements, but less obvious for young Braille pupils. In our special school we developed specific materials with the goal to let them playfully gain experience in the spatial positions of a Braille cell and in other reading concepts. The 'Braille house' with associated materials and lesson suggestions will be introduced.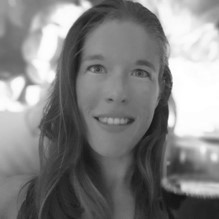 LEGO Braille Bricks is a playful tool to teach braille to children aged 4+. They learn braille, acquire academic skills through play in an inclusive setting. The pedagogical concept, based on holistic skills and Learning Through Play principles, ensures an optimal teaching method that empowers children to become creative, engaged, lifelong learners.
M&M Braille Consulting, external braille consultant LEGO Foundation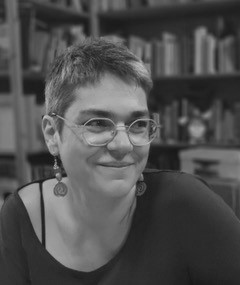 M&M Braille Consulting, external braille consultant LEGO Foundation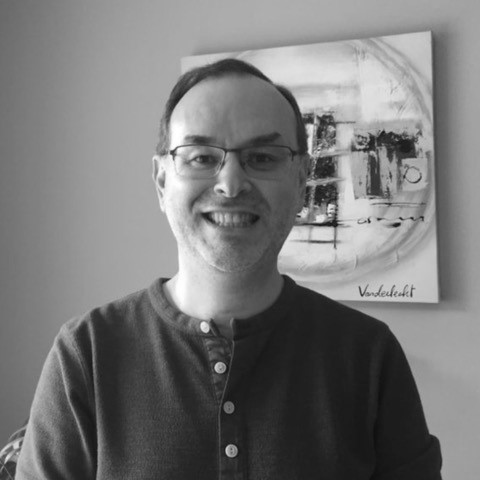 30th April 2021
During the presentation, the instrument Tactual Profile MDVI will be introduced. This instrument was developed for observing tactual functioning of children and adults with multiple problems. In addition, Feel Free MDVI will be shown. This supplement describes activities to stimulate the sense of touch and follows the same structure as Tactual Profile MDVI.
One of the subcategories of Tactual Profile, the transformation of a 3D object into a 2D drawing was elaborated in a learning path. We distinguish 19 insights that need to be learned and explained to fully understand the relation between a tactile drawing and a 3D object. Some of the models and drawings which are specially developed to gain these insights will be demonstrated.
Royal Dutch Visio Centre of Expertise for Blind and Partially Sighted People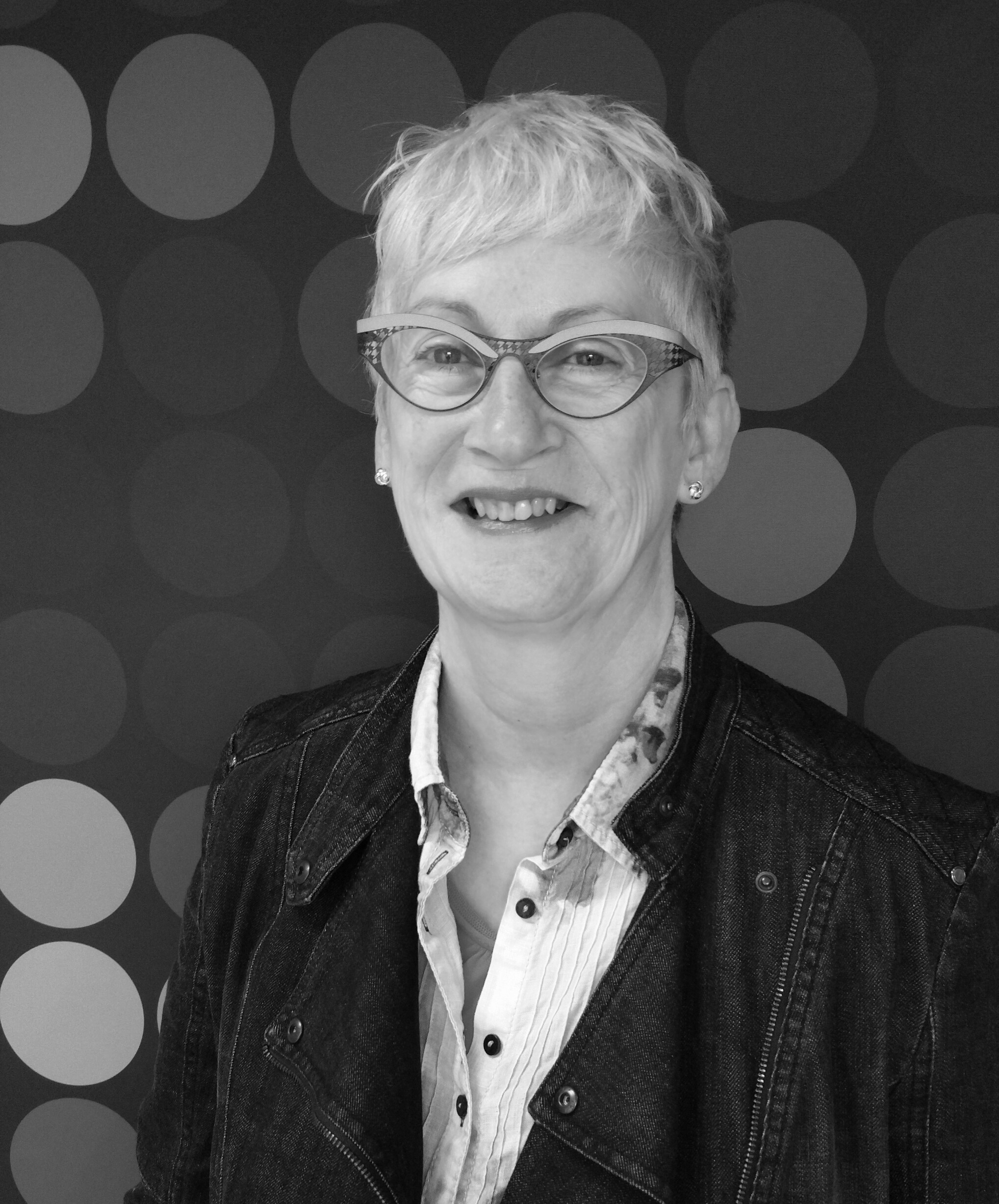 Royal Dutch Visio Centre of Expertise for Blind and Partially Sighted People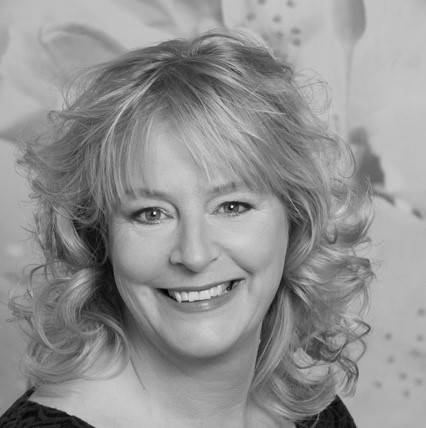 Royal Dutch Visio Centre of Expertise for Blind and Partially Sighted People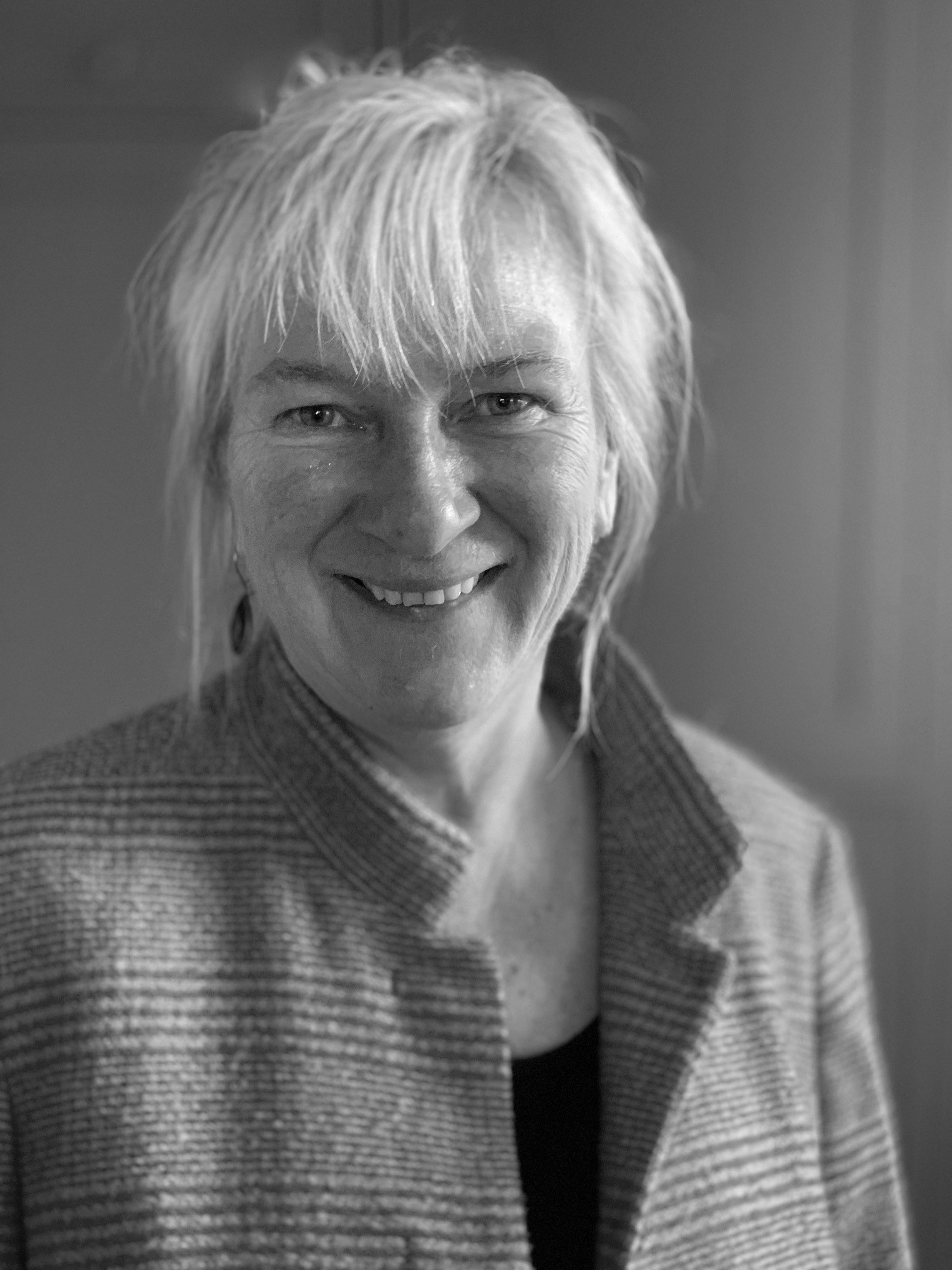 I am blind since birth, and a relatively fluent Braille reader. From a user's perspective I want to share reflections about contracted Braille. I will talk about what it is, and what the benefits and disadvantages are. In Norway we published a new translation of the Bible in Braille a few years ago, and I will talk about how we designed that production. This is meant to illustrate the possibilities in offering contracted and uncontracted Braille at the same time, without increasing the costs substantially.
Magne Bjørndal
Priest in Church of Norway.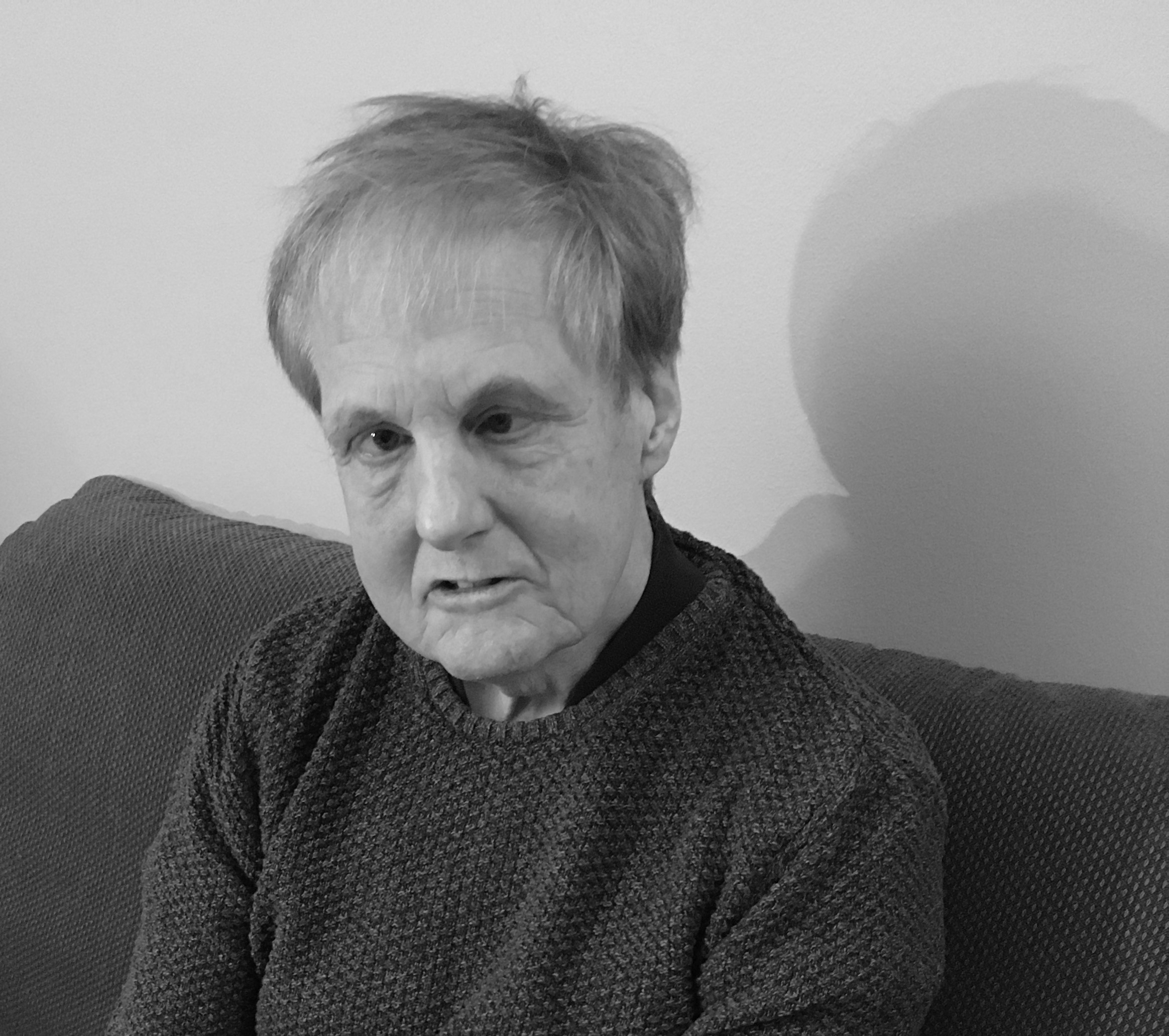 The following topics will be addressed:
Digitalisation changes all schools, especially those with students with special needs
New student efficiencies: easier access to content, faster learning, better communication tools
New pedagogical tactics: speech assisted learning, multi-channel learning, AI, flipped classroom
New sustainability culture: better inclusion, more cross-functionality, new partnerships
Technical vs instrumental skills: both needed, the first is basic, the other is essential
Care. Dare. Deliver.
Keynote Silvija Seres
Silvija Seres is a mathematician and a technology investor. She has worked on research in algorithm optimisation, development of the search engine Alta Vista, product strategy in Fast Search and Transfer, and later operational management in Microsoft.
Title "New technology, new opportunities"